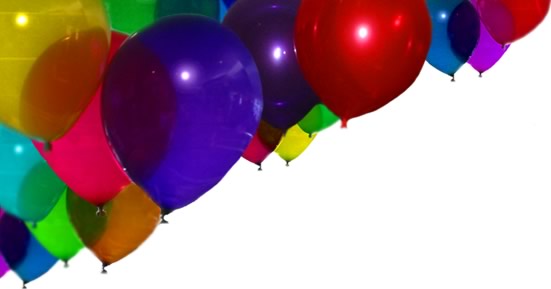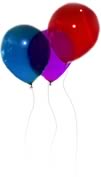 The Gaylord Opryland Hotel is the most spectacular hotel I have ever visited.

Scenes from the ever-active Line Dance Lobby below

Bryan McWherter, Barry and Dari Anne Amato and Wildman Louie hit the floor below.

Scott Blevins gets down and "Dirty", centre below.

Brian Barakauskas demonstrates some stylish moves. (black T-shirt below)

Rachel McEnaney from Masters In Line, UK, joins the dancers below. (black outfit)

It surely was an international event

A group of talented dancers from Japan were delighted to have their photos taken with Max Perry and Kathy Hunyadi.
The Rainbow Dancers below travelled from Austria.


These members of the Celtic Tribe, below, travelled all the way from Wales. By the way, their team performance was phenomenal.


Young dancers Linda and Yvonne, below, came on their own from Sweden. It was Linda's (left) third visit to Nashville.


The group below are obviously enjoying themselves. They came from Canada and New York State.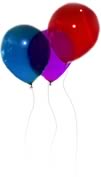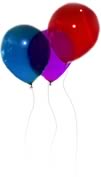 No prizes for guessing where Jennie, Rose and Carmen below came from .... clue - look for the maple leaf!!


I was delighted to meet "Dance Guru" Steve Healy who was over from the UK covering the event for the 'Linedancer' magazine, also DJ Tim Ruzgar who is the music critic for the magazine.

Scenes from the Evening Events below:


Doc and Evie were up from Las Vegas and the wonderful jackets they are wearing were designed and made by their gifted coach, Melody Cochran.


Elvis hit town New Year's Eve! As did T. Graham Brown.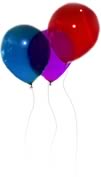 Proud to hold the Canadian flag (left).
Exuberant contestants from all over the world celebrate at their parade, below.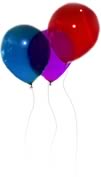 "Swango" below, not to be missed!




I was very happy to meet Peter and Beth (left) of "Kickit" fame and express my gratitude to them for their hard work in running a service that everyone in the line dance community benefits from.